Many of handy men, ent

husiasts, as well as professional blacksmiths experience the lack of light power hammer that allows forging and shaping smaller metal objects without the need of a large op

erational space. 
    In order to meet their requirements, the idea of developing the power hammer BUCHAR MC.B5 emerged. It does not require a special construction basement as it is needed under the heavy machine, is easily relocatable, that allows to adjust the workshop's space effectively acc

ording to current needs.
◦ Length: 1.500 mm (59 in.)
   ◦ Width: 700 mm (27 1/2 in.)
   ◦ Height: 1.750 mm (69 in.)
   ◦ Total weight: 160 kg (353 lbs)
   ◦ Hammer weight: 5.0 kg (11 lb)
   ◦ Basement: Cement-bonded particleboard
   ◦ Average Impact Force: 557 N
   ◦ Peak Impact Force: 1.114 N
   ◦ Die adjusted 45 degrees
   ◦ Three-phase electric motor 0.75 kW, 400V, 920 rpm
The vibration and shock are deadened by a 30 mm (1 1/5 in) rubber pad.
Later in 2020, several improvements were applied for better performance: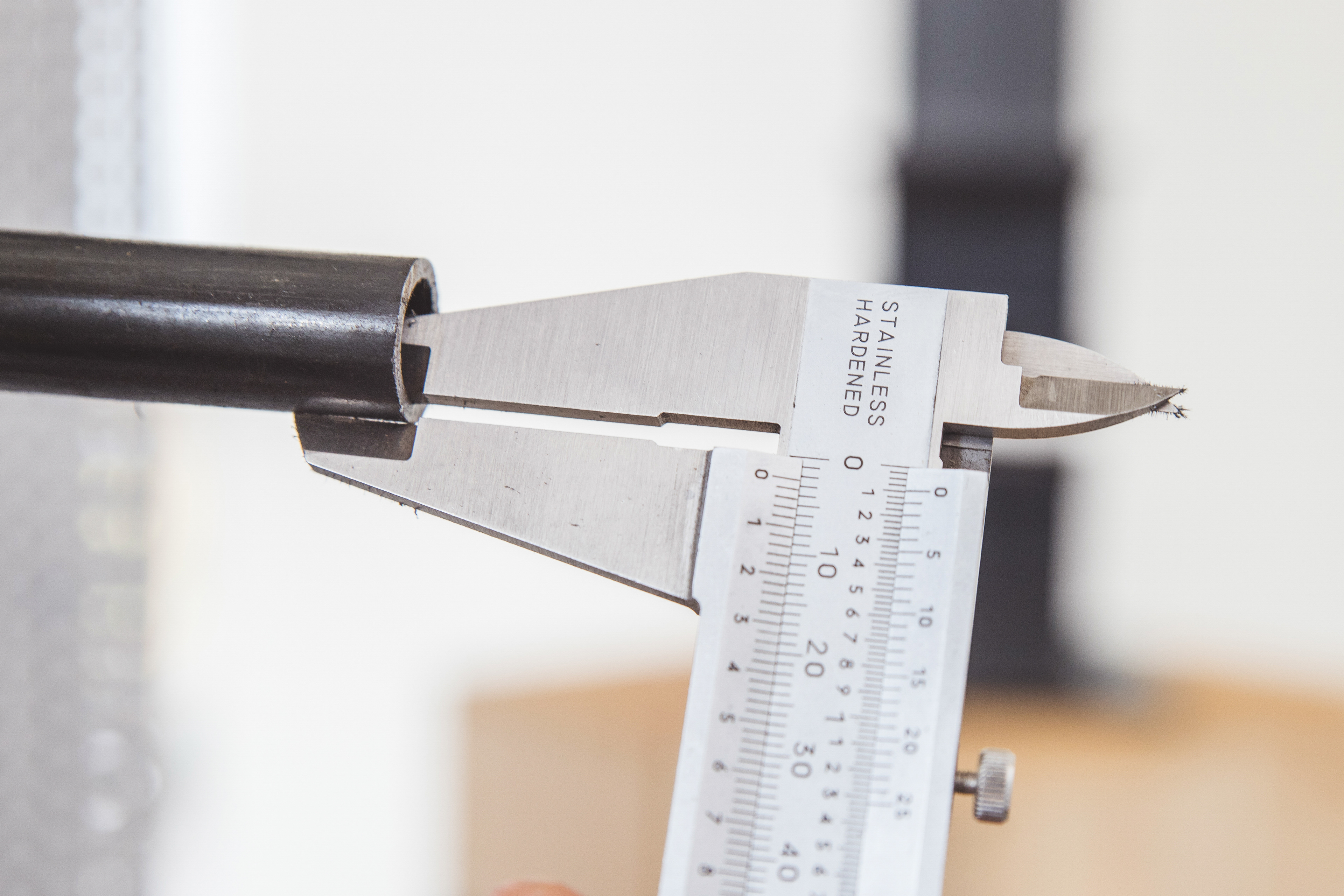 Power input - clutch system - motor drive:
Fully mobile by a pair of easily installable swivel and rigid casters: